The Impact Fintech Has on Financial Institutions
No matter where you go, you can't miss the changes in the fintech sector. Modern technological innovations are taking over the finance industry, and you'll likely see significant changes to the way you handle your finances and financial decisions over the next decade. While traditional banks have long held the upper hand in banking activities and financial transactions, startup tech companies are seeking to shake things up.
However, don't discount banks just yet! The conventional banking institutions we've long trusted to hold our money and act as an intermediary for our financial transactions aren't stepping aside for the startup fintech community. They're laser-focused on the top trends in fintech, and they're performing their own testing to determine which ones hold the most significant potential for revolutionizing the sector and improving the customer experience.
The long hold that banks have had on financial infrastructure provides them with advantages that startups simply don't have. However, banks are strongly regulated, so they may be slower to adopt the 2022 fintech trends than the newest unicorns in the business.
Top 2022 Trends in Financial Technology
We've identified five trends that have the most significant potential to overhaul the way merchants and payment processors handle payments in the coming years. Let's get started!
1. The Use of Artificial Intelligence to Streamline Processes
Computers are getting smarter, and their extended capabilities in artificial intelligence will make traditional transactions faster and wiser. For example, changes to voice technology may make it possible to approve financial transactions through voice recognition. Rather than typing data into the computer or on a smartphone, you'll be able to expedite the payment process using your own voice.
Artificial intelligence can also speed up routine business transactions, like communicating with the bank for everyday business activities. Artificial intelligence will eventually replace the need for manual intervention from bank tellers who handle in-person deposits, withdrawals, and basic customer service activities.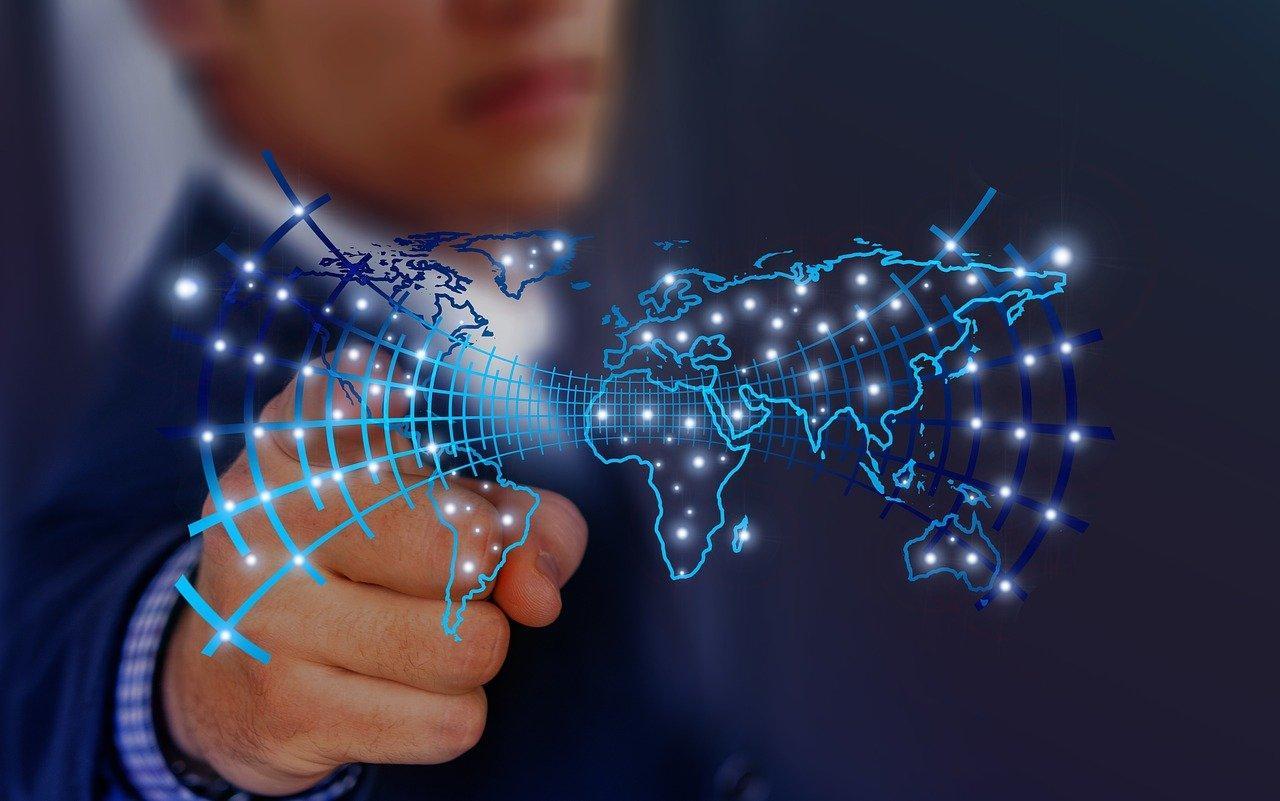 2. Increased Use of Online Banking Services for More Accessibility and Payments
According to Statista, 65.3% of U.S. citizens will use online banking services in 2022, more than in any previous year. That number will only continue to increase as online banking services expand their offerings. Most people appreciate the freedom online banking provides, allowing them to reduce the amount of time they spend at their local branch in favor of handling their business online at home or through their smartphones.
Online banking has improved customer satisfaction, as users can handle transactions such as deposits and payments with the touch of a button. In addition, online chatbots help resolve quick customer issues that may arise.
3. Contactless Payments for Security
Many debit and credit cards now offer a contactless feature that allows customers to place their physical card against a device that automatically processes a payment. Contactless payments are much more secure than transactions that require customers to hand over their physical cards to a salesperson for processing. While customers are used to willingly giving their cards to salespeople and waitstaff, doing so increases the risk of card loss or theft.
With contactless payments, your card remains in your hands. No one can copy the essential details from your card, like your account number, expiration date, or card verification value (CVV). You don't have to worry about your card being dropped or stolen when purchasing goods or services.
Buy-now, pay-later (BNPL) solutions are another excellent way to improve the consumer experience. Offering BNPL allows companies to capture consumers who don't have the immediate funds to pay for their purchase, increasing their revenue and delivering an enhanced customer experience.
4. Mobile Wallets Replacing Physical Cards
Your smartphone likely has the ability to keep a copy of your physical debit or credit card in a mobile wallet. Anytime you decide to pay with your virtual card, you simply tap your smartphone or digital wristwatch against the payment device, which allows you to purchase your products without needing a card. While not all businesses accept payments via mobile wallets, the use of this modern technology is growing.
The use of mobile wallets is currently highest in the Far East and China. However, North America and Europe are following close behind. The market for digital wallets will increase as more people become comfortable with the technology and greater numbers of retailers adopt the platforms required to accept the payments.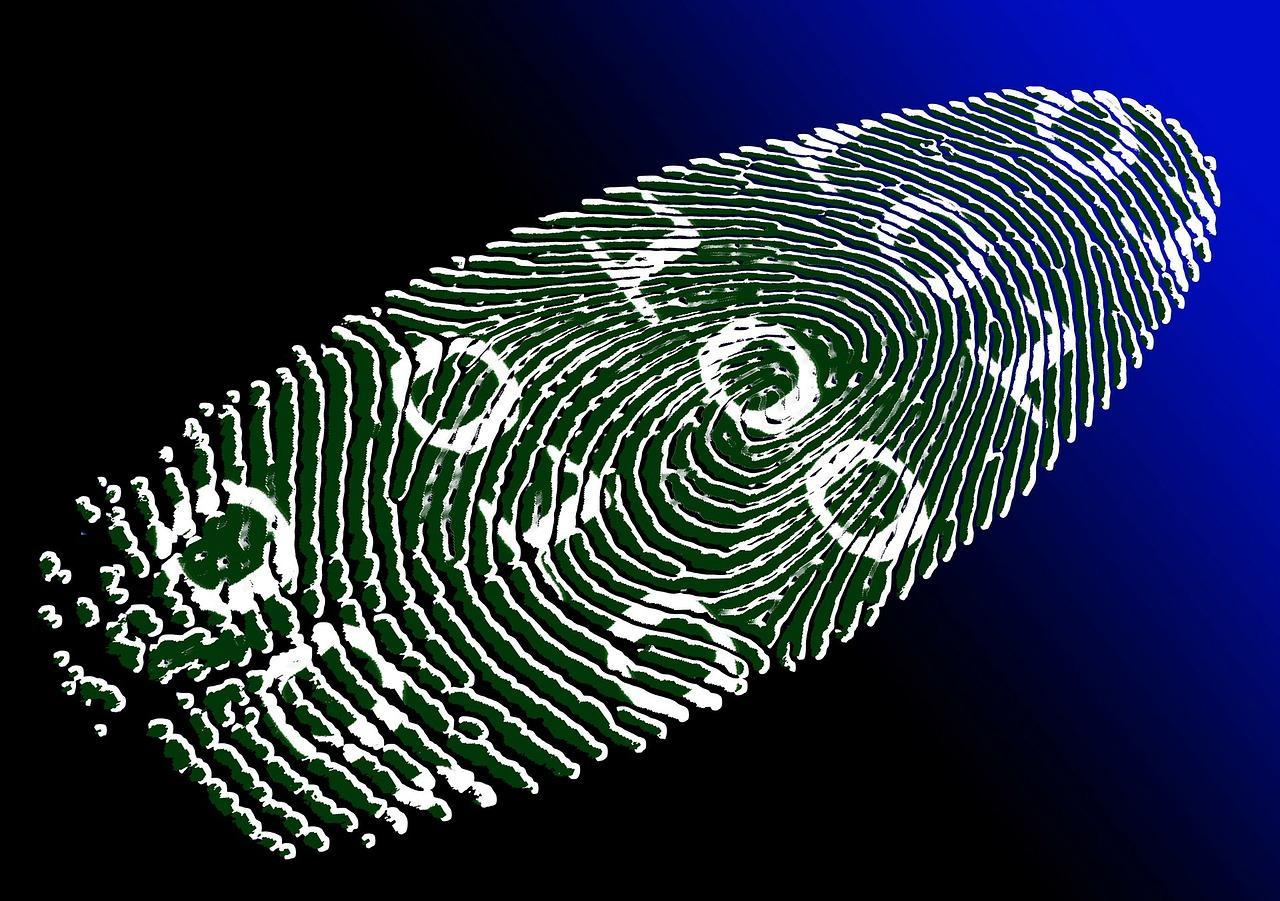 5. Biometric Technology to Verify Identity
You're likely familiar with biometric technology. Smartphones commonly incorporate it to allow users to open their phones without using a code. Online banking services have begun to use it, too. Fingerprint sensors are standard in some laptops and older smartphones, allowing users to access their devices with a simple thumb swipe.
Biometric technology will only continue to evolve over the coming years. It has proved to be effective for banking services and verification purposes, and it's also helpful for other situations. Many cities, shops, and apartment complexes use CCTV to monitor their surroundings and record instances of theft and other criminal activity. When biometrics are attached to the recordings, they may effectively track known fugitives or criminals.
How Fintech Companies Can Stay Ahead of the Curve
As fintech is a rapidly evolving industry, it's challenging to stay on top of all the innovations that can change the way we handle business. However, it's crucial to be aware of financial technology trends and adapt to them if they would benefit your payment processing or merchant company.
Some of the best ways of staying up to date are through news articles, social media feeds, and fintech-related events and conferences. Whenever you notice a new trend, think about its potential to disrupt your company's business model. If the new technology presents a unique opportunity or threat, consider how your organization can effectively respond to it.
New Fintech Payment Solutions With Gratify Pay
Merchants and payment processors seeking to improve their customer acquisition and retention know the benefits that BNPL solutions offer. Gratify Pay offers innovative technology that can improve your customer acquisition and drive your revenue growth. We currently provide payment solutions to merchants, payment service providers (PSPs), and payment facilitators across Canada, the U.S., and Australia. To learn more, about Gratify Pay.
---