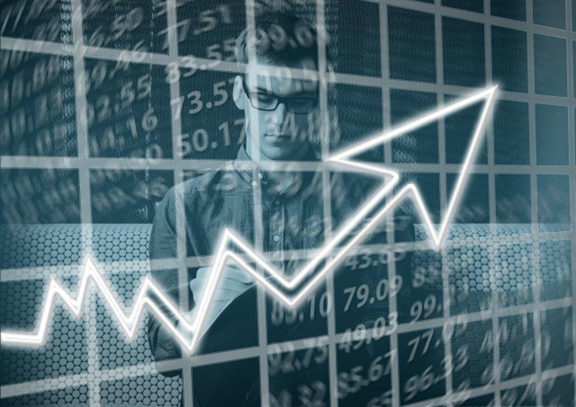 There are all sorts of stats on buy-now pay-later (BNPL) payments. Some make you feel good, showing how many people use BNPL to make their lives easier. Others might make you think twice about this type of payment option, like the amount of money people are spend with BNPL. Consumer demand for payment flexibility is increasing, so you must know how to offer buy now pay later in your business intelligently and how to keep your customers spending wisely.
The Rise of BNPL: Breaking Down the Numbers
There has been a huge BNPL boom since the onset of the pandemic. Many individual firms are struggling to keep up as the industry quickly evolves. According to Allied Market Research, the global BNPL market was worth $90.69 billion in 2020 and is expected to grow to an astonishing $3.98 trillion by 2030, with a compound annual growth rate (CAGR) of 45.7%.
The Fastest-Growing POS Payment Method in the World
BNPL has become a key space to watch for investors, attracting more than $7.5 billion in funding spanning more than 100 fintech companies. This indicates strong market confidence. According to Morgan Stanley, BNPL firms raised approximately $2 billion in private equity and venture capital funding in 2021 alone, cementing BNPL's status as the fastest-growing point-of-sale payment method in the world.
A High Usage Rate Among Younger Consumers, Indicating a Bright Future
BNPL brands connect with Gen Z and millennials due to the product's simplicity, marketing, and distribution. Around 61% of consumers between 18 and 24 years old have used BNPL. The generational transition has the potential to spur enormous growth, with the overall percentage of retail spending by millennials and Gen Z projected to equal that of Gen X and older cohorts in the U.S., the U.K., and Australia by 2030.
The Quickest Payment Option in Terms of Processing and Approval
Though BNPL requires separate approval, it takes only seconds to approve. You apply online, and you get your approval almost immediately. Also, unlike traditional payment methods, like credit cards, the seller will not perform a hard check on your credit score, so it will take a shorter time to process your purchase.
Choose a BNPL Service You Can Rely On
Have you ever been midway through your online shopping, gotten to the payment page, and not had the option to pay later? That type of consumer experience is just not it. It's frustrating, especially when you know other companies offer BNPL services. Gratify helps businesses deliver a smooth BNPL process online, in person, and on the go by providing cutting-edge payment options.
Gratify focuses on payment facilitators, payment service providers (PSPs), merchants, and consumers and is active in Canada, the U.S., and Australia. So, if you're looking for a BNPL service you can rely on, look no further than Gratify.
---